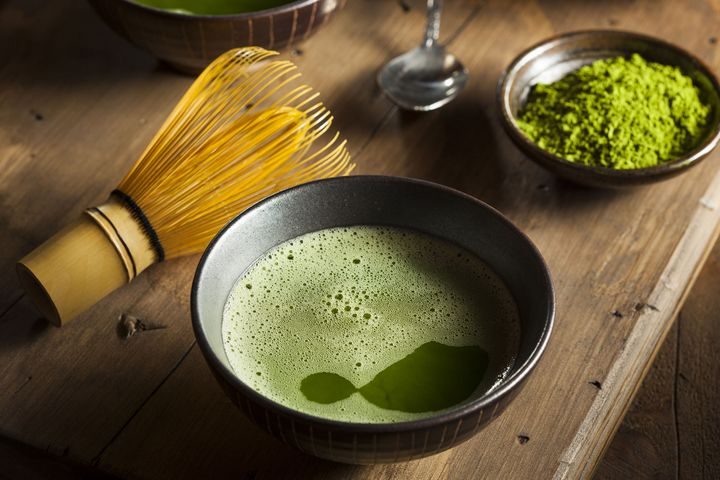 by Andi Ludlam CLD, HCHD
I recently got back in touch with a dear friend from high school. We were the best of friends since the moment we met. I even remember the class she walked into on her first day and exactly what I told her the first time we spoke (it was about a boy lol). She moved two streets over and my house faced the back of hers…. even today! Kindred spirits I guess. I have kept up with her after college, however life took us in different places; her to another country! She has spent a few years in Europe working, loving and living and life has recently brought her home to the states again. We got together because of another similarity. Our new dogs! We both recently got Goldendoodles. Mr. Hadley and Mr. Moses. They are so cute playing together and it gave us a great chance to catch up and inspire each other in one way or another!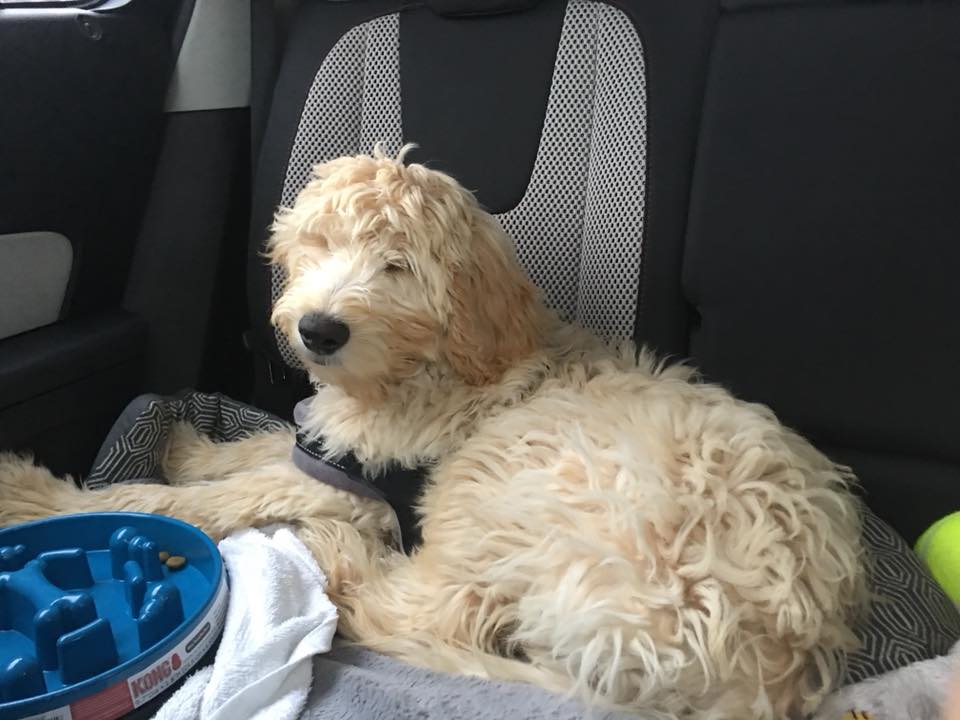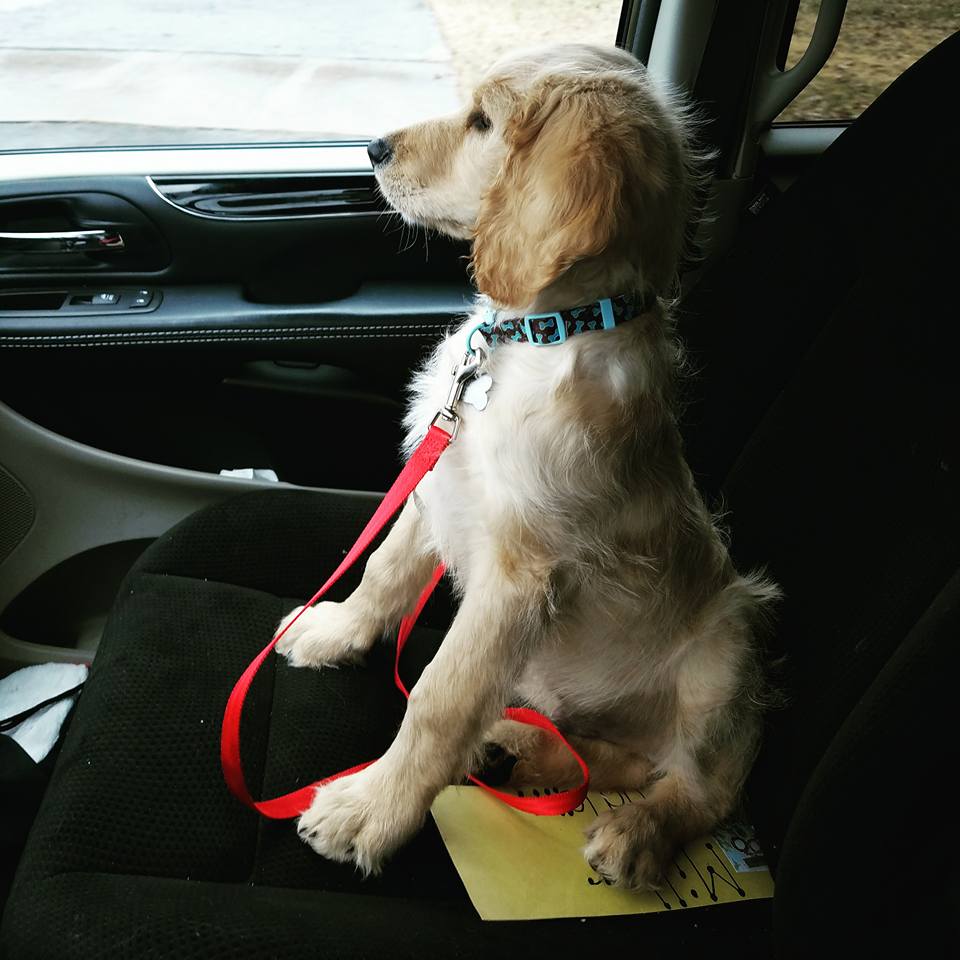 Kate owns and operates a wellness coaching and wellbeing business that I think is a wonderful thing! Especially for women and mostly for post-partum mommas. After speaking with her briefly about it, I knew I wanted to feature her on one of our blogs so that our people could see what amazing things she offers and how it can help our clients and friends.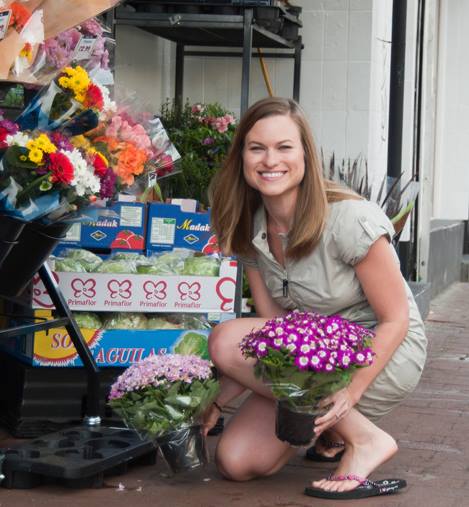 On her Facebook page,  you can follow along for Sugar-Free January! I love seeing her updates and encouragement every day on my feed. She posts great recipes and ideas to help you reach your goals. With an over-the-phone coaching session, she gave me some great ideas and really dialed into individual things for me, my time restraints and my family setup. She even made me a personalized meal plan with a shopping list so I could get started! She's an amazing woman and is doing wonderful things for women everywhere! She is stocked with great realistic ideas and an easy to talk to personality that make her a must-have for post-partum moms, or any mom, trying to get back on track or just feel like themselves again.
Be sure to follow her on Facebook and check out her website for all she has to offer! If you are a client with The Shoals Doula Group, you will receive exclusive pricing for a coaching or wellness package!!! You can't go wrong!
Check out her latest blog on a great product that I never even knew existed! Ceremonial Matcha Tea!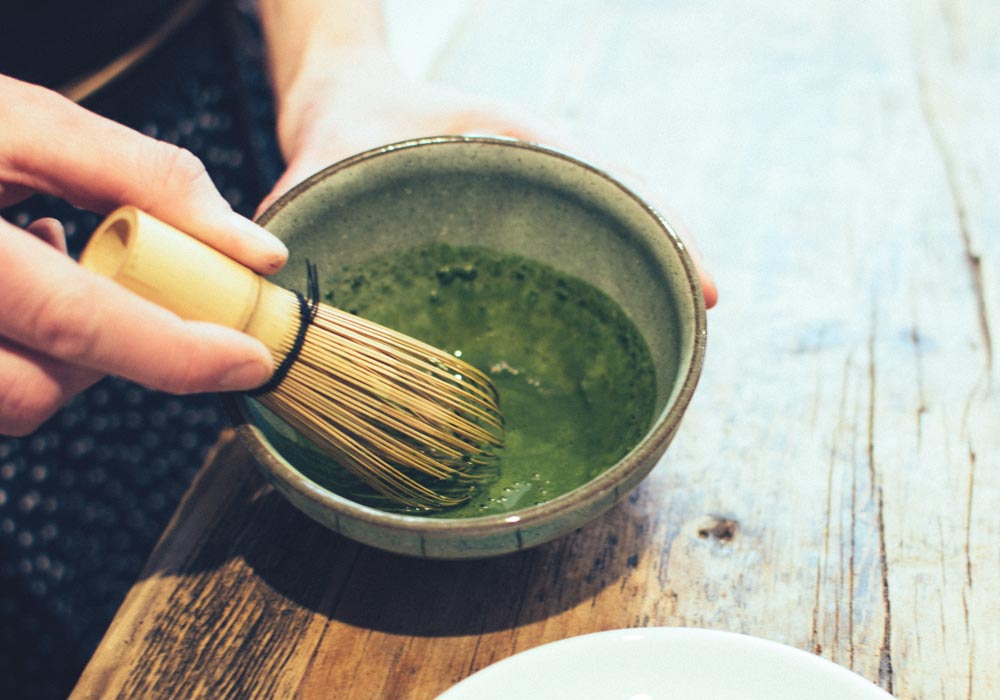 Here's to happiness and wellbeing,
-Andi CLD, HCHD